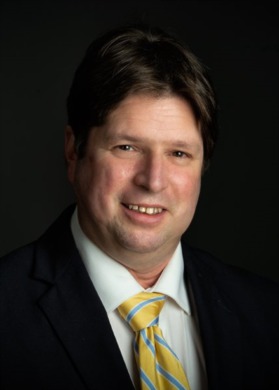 Serving These Locations:
Delaware County, PA
Chester County, PA
New Castle County, DE
Kent County, DE
About Me:
I have been professionally and successfully working in real estate for more than 10 years, and have helped dozens of clients reach their dream of homeownership. I first realized I wanted to be a Realtor when my wife and I purchased our first home in 2008, and I knew I wanted to help people have a more positive and less stressful experience purchasing a home than we had.  Being a realtor gives me a great sense of purpose and enables me to use my talents and energy for a higher good; to help others.  I pride myself in providing support, care and concern for each client.  I listen well to understand the needs of my clients.  I am responsible, accessible, trustworthy and accountable during the entire transaction process, and eager to share extensive knowledge to educate and simplify complex terms into understandable ones.  I take great pride in my work with first time homebuyers. I have lived my entire life in Delaware County and consider myself an expert of the entire County, as well as the State of Delaware. I also serve Chester County & the City of Philadelphia. I am licensed in the states of Pennsylvania and Delaware and a member of The National Association of Realtors, The Pennsylvania Association of Realtors, and Suburban West Realtor Association.  I graduated from the Polley Associates School of Real Estate.  I reside in Wallingford, PA with my wife Jean Marie, 3 daughters, and 2 King Charles Spaniels, Oliver & Brady.  Ruff!
Tom Martin
First Heritage Realty
Licensed in PA and DE
Cell: 267-496-0976
Office: 484-644-3440
[email protected]