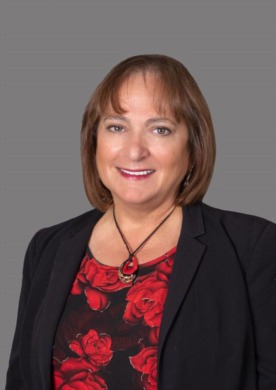 I fulfilled my dream of becoming a full time real estate professional in 1998, after spending 15 years working in the information technology field as a Systems Programmer on mainframe computers. I have been licensed solely in Pennsylvania since then and went on to earn a PA Broker's license in 2011.  
I worked as a full-time agent and trainer for my first broker for fifteen years. In addition to selling, I worked as a mentor and technology specialist for the office and also taught classes at their Real Estate school. I became the Assistant Manager there, as well as continuing to conduct my real estate sales. I was a consistent multi-million dollar producer, and also became a certified Brian Buffini mentor.  
In 2014 I decided to leave that brokerage and worked as an office manager at my second brokerage, in one location for three years, and a second location for 4 years. In 2020, I joined First Heritage Realty Alliance as an Associate Broker and served as the Office Manager until February 2022. I am currently available to list and sell houses.     
I was born and raised in Haverford, then relocated to Devon PA in 1981, where I still reside. I attended DCCC and Villanova, but was also educated at many IBM technical training centers all over the country. I found my calling in real estate and teaching. 
I am married and have two adult children.