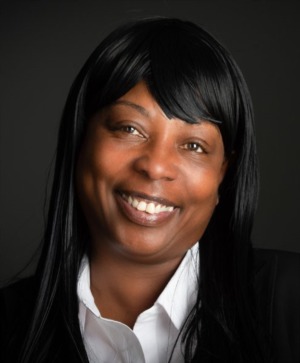 I love family and interacting with people. And yes…I love my career as a Realtor.  I get to meet all kinds of, smart, funny, loving and sometimes challenging people.  All of them making what I do fun and exciting. It's refreshing to have the opportunity to assist people in finding their dream home, whether it's a starter home, investment opportunity or a legacy to leave along the way.  I would never mislead you and suggest there won't be some challenging times in the process,  but it will be well worth it in the end.
I attended Temple University Real Estate School and Chestnut Hill College for Business Management. I continue to educate myself so that I can assist you in all areas of the real estate process, by staying on top of a changing marketplace, regulations and current industry practices. Continuing education is always a key to success. 
I make an effort to familiarize myself with as many towns and neighborhoods as possible by visiting and interacting with people in new residential areas.  I've been a "Philadelphian" since the age of seven and I love it. 
I have broad interests in outdoor activities, such as biking, hiking, and the LOVE of this vast community of culture! I enjoy awesome foods, fine wine, arts and entertainment in and around Philly.  That's where it's at!!
I've always been involved in the communications-related industries working for companies like Verizon, Wells Fargo SAFE, and Freedom Mortgage.  I've also worked for other highly respected firms in real estate such as Zip Realty, Caldwell Banker and Keller Williams. I bring years of quality experience and knowledge to this dynamic world of real estate.
I strive to demonstrate the highest level of integrity and commitment to all of my clients and friends, old or new. I look forward to seeing you on a hiking trail, or moving about our city and suburban areas living and loving life. And if you need a Realtor, hopefully I'm the right fit for you.
Tammy Payne
First Heritage Realty
Licensed Realtor in PA
O-267-525-7900
C-215-350-7892
[email protected]