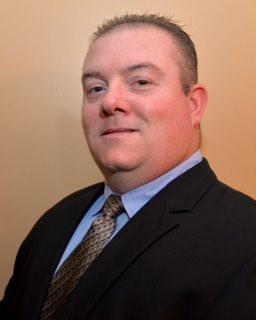 Serving These Locations:
Philadelphia, PA
Bucks County, PA
Montgomery County, PA
Delaware County, PA
Gloucester County, NJ
Camden County, NJ
About Me:
I began my career in the real estate industry in 1998 and am currently a licensed realtor in Pennsylvania and New Jersey.   My first position was in the finance industry after graduating from LaSalle University with a Bachelor Degree in Finance.    I spent years in finance and, more specifically, the mortgage industry which was a key to becoming expert in all aspects of a real estate transaction.   I worked for large banking institutions such as Chase and Wells Fargo and then owned a successful mortgage brokerage firm.  I spent an amazing 16 years in mortgage financing but real estate has always my passion.  I ultimately earned my real estate sales license in 2014 and began to work for Keller Williams.  Then I transitioned over to First Heritage Realty Alliance in 2015.    The mainstay of my success is business by referral.  I strive to treat and represent every client with honesty and respect.   I am a skilled negotiator and will do whatever it takes to represent my client responsibly and effectively.  Just ask the thousands of clients I have worked with throughout my career.
John C. Kidwell
First Heritage Realty
Licensed Realtor in PA & NJ
Financial Planning Specialist
Call or text me at 215-869-4159
[email protected]
Website:  http://www.johntherebaterealtor.com
Please feel free to share my contact information with anyone you know who may need real estate advice. 
Take a minute and check out my reviews:
http://ratedagent.com/widget/V1?id=5127728&t=w1&l=0