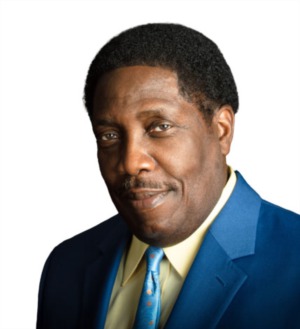 Serving These Locations:
Delaware County, PA
Chester County, PA
State of Delaware
State of Maryland
About Me:
"I Don't Sell Houses, I Sell Homes"
Hard work, new ideas and real estate strategies that go far beyond the norm have made me a top producer for First Heritage Realty Alliance.  Buyers and sellers seek out my knowledge of the marketplace, which is only eclipsed by a tireless work ethic, great communication skills and friendly nature.  I specialize in new and existing homes in Delaware, Pennsylvania and Maryland.
Experience the James difference and see for yourself.
James Kosh 
First Heritage Realty
Licensed in PA, DE and MD
Office: 267-525-7900
Cell: 267-975-2576
Fax: 215-244-6827
[email protected]
Office Location: 90 Bustleton Pike, Feasterville
Office Phone Number: 484-644-3440