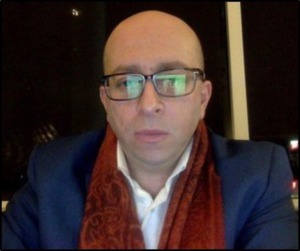 I am a Real Estate and Finance professional with deep understanding of residential owner occupied, investment, and commercial markets and the underlying financing that goes along side with the real estate.
 I've been in banking, real estate, and finance industries for the past 28 years advancing from a banker position at Mellon PSFS Bank (1993 – 1997) to becoming a stock broker / financial advisor (1997 – 2004), and then moving on into the real estate and financing world by 2004.
 My experience ranged from understanding the complexities of the mortgage prequalification process associated with all types of real estate to understanding the ever-evolving securities and bonds market to rehabbing of existing and building new construction homes for my own account and for my numerous past and present clients I represent.
 I am an avid traveler and photographer. My interests and hobbies include wines and spirits; investing in both, stock markets and real estate; and enhancing lives of those that are near and dear to me. I speak Russian and English.
Ilya Zamarin
First Heritage Realty
Licensed Realtor in PA
215-858-1018
[email protected]