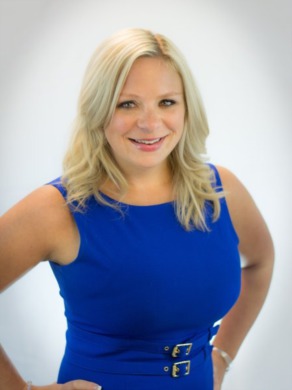 Serving These Locations:
Northampton County
Bucks County
Monroe County
About Me:
Growing up in the Lehigh Valley and staying local for college, I have seen great positive growth and development throughout the Lehigh Valley area in the past few years!! This is why I have chosen to develop my full-time career in the Lehigh Valley as a Real Estate Agent at the pillar of the Lehigh Valley community, People's First Realty.
I am graduate of Catasauqua High School and received my Bachelor's degree from Muhlenberg College. My passion for real estate does not just begin here at People First Realty; I spent a very successful 2 years working for a local builder, 5 years as an agent in the resale market and the 4 prior years as an assistant to one of the top producing real estate agents in the Valley. Working as both an agent and real estate assistant has allowed me to watch transactions unfold from start to closing, see client/agent interactions firsthand and fully grasp the Lehigh Valley real estate market from an inside perspective. Focusing on working with investors has become a passion of mine and allowed me a strong background in analyzing incoming producing properties and property management experience.
It is with this first hand insight I can promise you a knowledgeable and professional interaction from start to finish. Whether you are in the market to Buy, Sell or Invest in Real Estate you want an Agent that is just as committed as you are in the transaction. I offer complete real estate services with guaranteed results right here in the Lehigh Valley.
Please contact me directly at 610.739.2663 for all of your real estate needs.
Elissa Pallo
People First Realty
Office: 610-337-0503
Cell: 610-739-2663
[email protected]
Licensed in PA