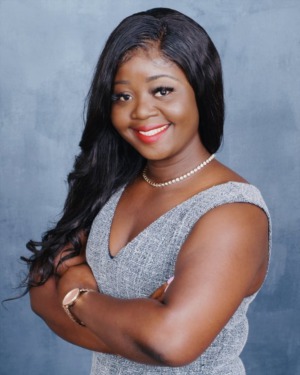 Serving These Locations:
Philadelphia
Delaware County
Montgomery County
Bucks County
About Me:
I have been an active member of my community for over a decade. In my role as a social worker, I've advocated for marginalized individuals in Philadelphia and the surrounding community. I am excited to turn my community focus toward real estate.
With a passion and history of service in the Pennsylvania area, I am ready to help with your home buying and selling needs. As a proud member of the First Heritage Realty Alliance, I embody the value of hard work, integrity, and outstanding client service into everything that I do. I am available to each and everyone of my clients, and make it my goal to ensure that their needs are met.
Amie Warlea B.S.W.
First Heritage Realty
Office: 267.525.7900
Cell: 215.401.9709
[email protected]