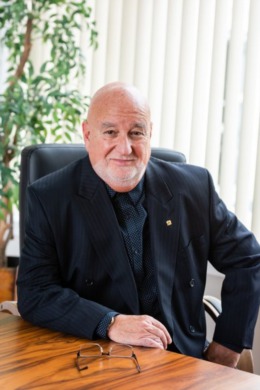 Serving These Locations:
Philadelphia, PA
Bucks County, PA
Burlington County, NJ
Camden County, NU
Gloucester County, NJ
Cape May County, NJ
About Me:
I began my career in the Real Estate Business in June of 2000 and am currently licensed in Pennsylvania and New Jersey.
I began my business career in the Insurance Industry as a salesman, then manager in insurance and finance as well. My license with Prudential, in the state of Pennsylvania, permitted me to offer Life and Fixed Annuities, Accident and Health Insurances, Variable Life and Variable Annuities. I was licensed to sell through N.A.S.D.
I spent almost 20 years with Prudential, before I decided to do what I've always wanted to do and that was be in the Real Estate business, i started with Re/Max, then decided to open my own agencies. I had 3 offices, one in Philadelphia, one in Bucks County and lastly, one in Cape May, New Jersey with the Advance Realty Franchise.
I had 81 agents when I decided to sell the business and go back to personal production...what I really loved to do, in the first place.  I've accumulated over 2000 clients over the years collectively, in the insurance and Real Estate Industries and have done so almost completely due my client's referrals.
I have and will continue to do, whatever is legally in my client's best interest. Let me share the knowledge I've accumulated over my many years in this and other businesses! Let me help to to sell or buy the property/properties, that you decide to make your own, using the expertise I've developed over the years!
Office Location: 90 Bustleton Pike, Feasterville
Office Phone Number: 267-525-7900
Email: [email protected]